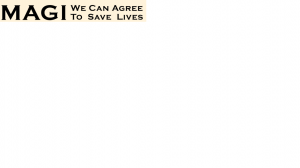 Please join us for MAGI's Clinical Research Conference in Philadelphia on May 22-25, 2011.  Our Co-Founder, Gretchen Miller Bowker will speak on Monday, May 23rd at 10:30 am. 
 Session title:   Recent Developments in Human Subjects Protection Regulation And, where are we going?
We will also have an exhibit in the Exposition Hall, so please come visit our Booth.
For more information about the conference, click here.