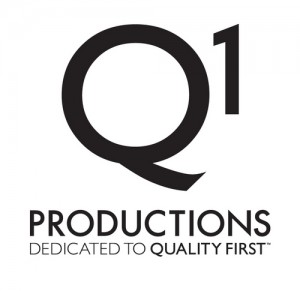 Pearl Pathways is excited to sponsor Q1 Productions' and attend its upcoming IVD conference on Clinical Affairs and Regulatory Approvals for Diagnostics. The conference provides an excellent opportunity to network with industry experts and gain additional insight on the FDA pathway for next generation sequencing, clinical and regulatory lessons learned in bringing a companion diagnostic to the market, and how to properly prepare for regulatory hurdles outside the United States. We invite you to join us at this event. Pearl Pathways has access to discount passes. If you are interested in joining us at the event,  email our Director of Business Development, Chad Pannucci, at cpannucci@pearlpathways.com to arrange.
What: Q1 Productions' 6th Semi-Annual IVD West Conference
When: May 4-5, 2015
Where: Hilton San Diego Harbor Island – San Diego, CA
Click here to register today.
Pearl's own Gretchen Bowker, Co-Founder and COO, will be presenting on 'Interpreting and Applying FDA Draft Guidance at the event. We hope to see you in San Diego!