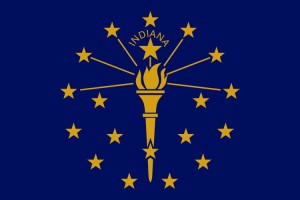 Thursday, February 23, Hoosiers Work for Health will host an event, Indiana Life Sciences Industry Update: Key federal issues including PDUFA. The federal briefing will feature Alicia Subasinghe of Pharmaceutical Research and Manufacturers of America, Washington D.C. Participants can look forward to learning about federal policy affecting the life sciences and biopharmaceutical industry in Indiana including the Prescription Drug User Fee Act.
The presentation will be held at Bose Public Affairs Group (111 Monument Circle Suite 2700 Indianapolis, IN 46204), and run from 8:30am – 10:00am EST. Please visit the Hoosiers Work for Health event page to learn more.
Pearl announces its partnership with the Hoosiers Work for Health coalition. Hoosiers Work for Health is the Indiana chapter of a national initiative that unites health consumers, biopharmaceutical company employees, vendors, suppliers and other business and community partners to showcase the importance of the life sciences industry on the Indiana economy and on the quality of health for Hoosiers.
Partners include local chambers of commerce and research centers, labor, businesses, patient advocacy organizations, provider groups and biopharmaceutical research companies that work together to improve America's health care system and strengthen our economy. For more information, visit www.hoosiersworkforhealth.org