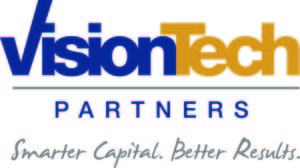 Gretchen Bowker, COO and Head of Quality at Pearl IRB, will discuss the regulatory approval process at the VisionTech Partners meeting on Thursday, November 30, 2017. The event, "Don't Wine about FDA – Regulatory 101 with Pearl Pathways," is open to VisionTech Angels members, VisionTech portfolio companies in the medica device and live science sectors, and guests of VisionTech and Pearl Pathways.
During the Regulatory 101 presentation, Bowker will focus on medical device development, with special attention given to the 510(k) process and alternatives to this pathway. Investors in attendance will leave with a greater understanding of FDA and its regulatory processes, allowing for better-informed decisions when considering investing in a life sciences company. Life science startup professionals will learn about various approval pathways to gain more confidence when working with FDA. Attendees will have ample opportunity to ask questions and network following Bowker's presentation.
VisionTech became a strategic partner of Pearl IRB in August 2017, united under a common goal of fueling growth in Indiana's life science startup community.
When: Thursday, November 30, 5:30-7:30pm EST
Where: Katz Sapper & Miller, 800 East 96th Street, #500, Indianapolis, IN
If you are interested in attending the event in person, please contact Waylon Wright at wwright@pearlpathways.com. You can also join online via Facebook Live starting at 6:00pm on the VisionTech Facebook page.