Deciding on a name for a company is a difficult venture as it ultimately becomes an important aspect of an organization's brand. Co-founders Gretchen Bowker and Diana Caldwell wanted the name of their life science start-up to embody the company's mission. While brainstorming ideas, they considered the tag line "accelerating product development pathways." Bowker and Caldwell formed the company with the mission to accelerate product development, so the word "pathways" stuck. From there, the co-founders considered the essence of what their new company should represent within the life science industry.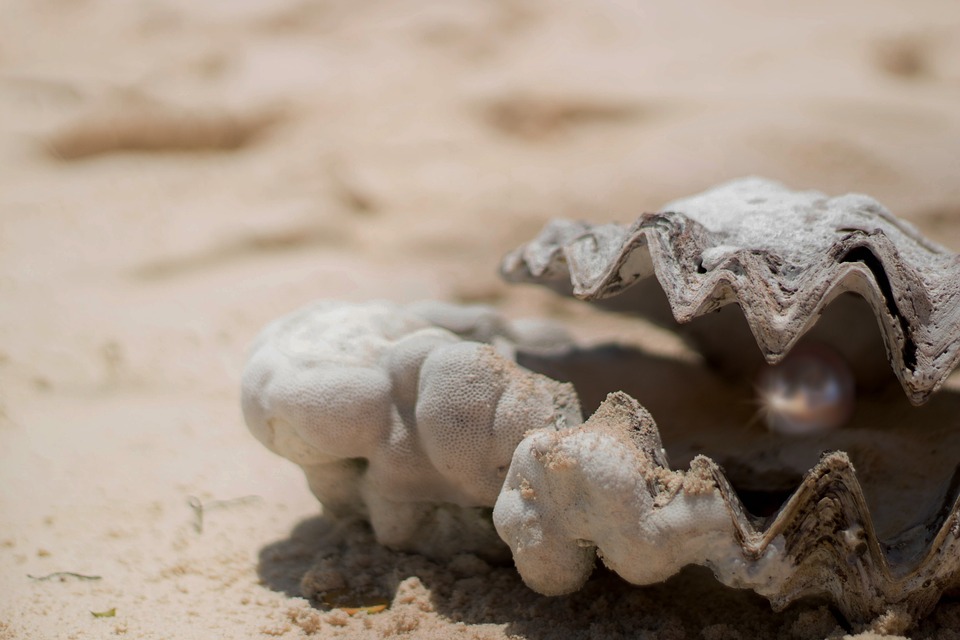 The formation of a pearl resonated with the founders as a metaphor for the story and ideology of the company. Oysters form pearls in response to an irritant. When a grain of sand or another object falls between the shell and the mantle, the oyster produces nacre, a strong and resilient composite material, to protect itself from irritation. The gem is formed from layers of nacre coating the irritant. Thus, the oyster creates a gemstone.
Pearl helps clients navigate through the challenges of drug and device development. Caldwell explains that "Pearl Pathways represents for their clients the gemstone that emerges from the muck of drug and device development." Furthermore, Diana and Gretchen wanted Pearl to exist as a gem of insight and brilliance for their clients, leading them to combine the concept that "pearl" represents with the word "pathways."  So, 'Pearl Pathways' was born.