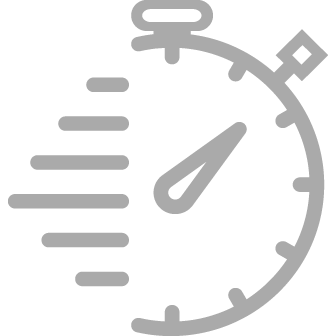 Nimble
Our nimble team of experts at Pearl IRB delivers quick, quality Expedited and Full Board reviews without compromising the thorough analysis required by regulations. Efficient reviews help you get your study in the clinic faster.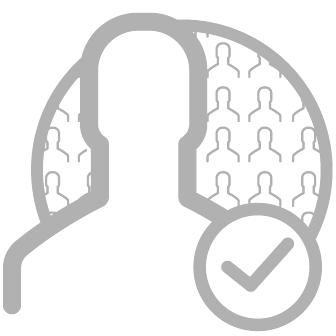 Independent
We are proudly independently owned and operated, meaning you work directly with our experts without any bureaucratic hoops.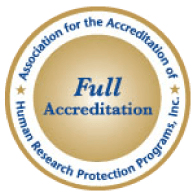 Pearl IRB is one of only 21 AAHRPP accredited independent review boards in the United States. We are committed to high quality research and strengthening human subject protection programs. We strive every day to provide our customers top quality service, unyielding ethics, and efficient services.